Caution! Chinese New Year! How does Chinese New Year affect AliExpress? The Spring Festival in China! How does Chinese New Year affect AliExpress? When do we celebrate New Year 2022 in China?
The Spring Festival or Chinese New Year is celebrated on different dates every year, depending on the lunar-solar Chinese calendar. Each year the exact date is determined by the lunar phases. This year, the Chinese New Year will be celebrated on the winter new moon, on Tuesday, February 1st, 2022; i.e. on the second new moon after the winter solstice.
How AliExpress works during the Coronavirus Outbreak.
How long does the Chinese New Year celebration lasts?
Celebration period of the Spring Festival 2022: January 31, 2022 – February 6, 2022, just seven days.
China's public holiday will be January 31 – February 6, 2022.
Chinese New Year 2022 – When is Chinese New Year 2022?
Chinese New Year 2022 will fall on Tuesday, February 1st, 2022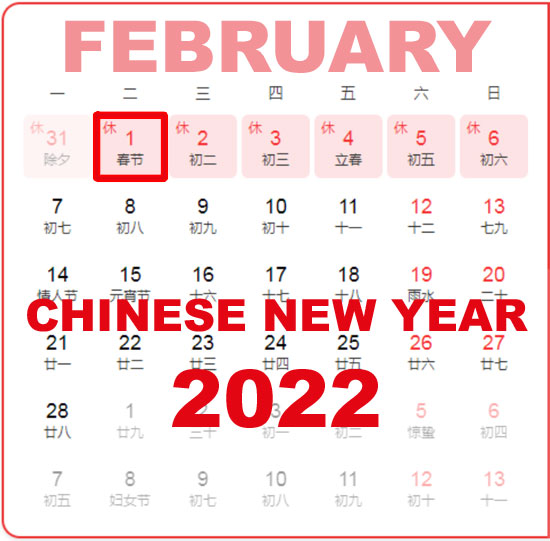 Lunar New Year is a very big holiday for Chinese. It used to be celebrated for a whole month. But the Chinese are hard workers and cannot afford it anymore. Being worldwide customers of Chinese goods we may also contribute into this to some measure. We want to receive the purchased goods as soon as possible. And sellers on international websites, including AliExpress.com are adapting to our requirements.
Aliexpress Sale Dates 2022
Chinese New Year and what it means for AliExpress shoppers
May I make purchases? Does AliExpress work for Chinese New Year's period?
Of course you may shop! AliExpress.com will continue to work! The website will have interesting offers and discounts, as always. But there will be some changes in its procedures―read about it below.
January 28 – SPRING FESTIVAL 2022 – Shop our Global Picks, up to 50% off – 28-01-2020 – 31-01-2020
Well, how does the Chinese New Year affect the sellers' work on AliExpress in 2020? How does the Spring Festival affect package delivery? What are these features and what will happen?
With the approach of the Spring Festival, both sellers and buyers are very concerned about the order fulfillment reliability.
A lot of factories and works are closed during the Spring Festival, they are not supplied with materials because transport companies do not work.
Sellers on AliExpress stock goods in advance in order to provide optimal shopping efficiency for their costumers.
The express parcel delivery ceases to work for several days then returns to work at the end of January.
If the goods are located in warehouses outside of China (such as in: Russia, Spain, France, Turkey, etc.), then the Chinese New Year will not affect delivery times. Delivery rates, however, may still be affected by local holidays and weekends in those countries.
Between January 20, 2020 and February 3, 2020, if a buyer will make an order, the seller must respond within 72 hours. If the seller does not respond within this period of time, the buyer has the option to cancel the order.
If the buyer opens a dispute between January 22, 2020 and February 2, 2020, the AliExpress platform will add a 7-day response period to the standard 5-day seller's response period.
Thus, the arbitration response time will also be delayed.
Additionally, the customs clearance time for export parcels from China may be increased up to 8 days.
Most AliExpress sellers will work during the period of Chinese New Year . Large stores and brands organize the optimal number of staff on duty for the holiday period.
Those sellers, who will vacation during the Chinese New Year time, will post information about their work schedules on their respective pages. Read the information attentively. The store's work schedule is usually posted on the its main page.
During the Spring Festival, the seller may post information on its page about these non-delivery periods, so buyers may prepare for possible delays thus avoiding the need for bad reviews.
The order processing time is increasing.
Pay attention on the delivery time in each product description.
During the New Year celebrations in China, sellers may not reply to customers questions until they return from their vacations.
In order to avoid losing customers for holidays' period, the sellers often place coupons and gifts for top-end products.
The seller may arrange orders in advance.
Featured brands – BOAVISION
February 4 – Featured brands – BOAVISION – Shop up to 50% off BOAVISION smart cameras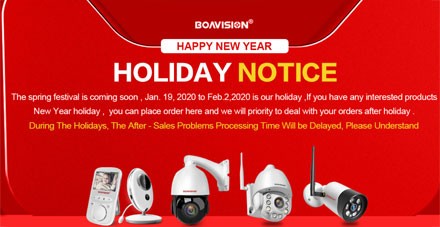 When are the next aliexpress sales
Suggestions to the AliExpress customers for the Chinese New Year's period.
In the event there is no work schedule for holidays on the store page, send a message to the seller before making an order. Ask the seller: "Do you work during the Chinese New Year's holidays? Do you have the product I am interested in? When can you send the package?"
If you have bought the goods and the seller has given you the package tracking number but the tracking number doesn't work: in such case, you'll have to wait until the New Year's holidays are over.
The most important thing―do not worry! As soon as Chinese New Year's holiday is over, all trading processes will be back to normal!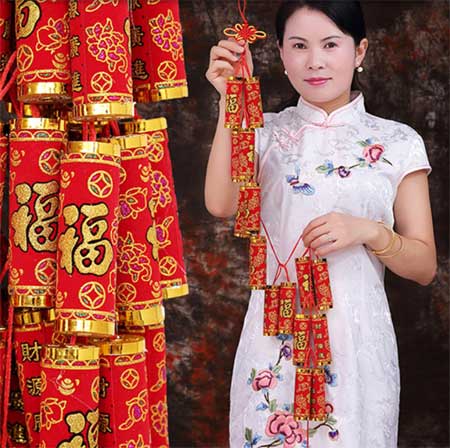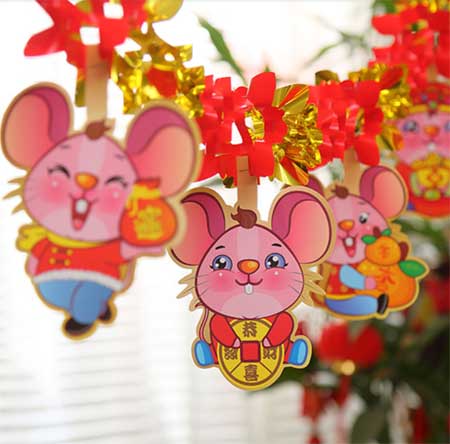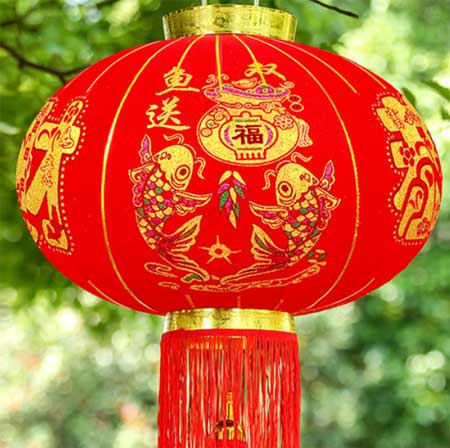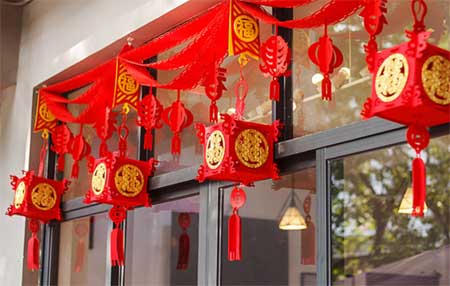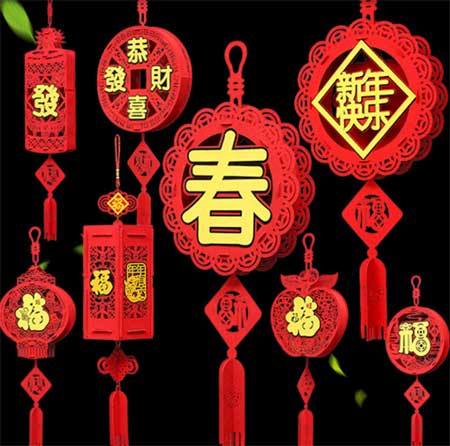 Chinese New Year 2022 Dates. This is the biggest holiday in Asia with many businesses closing down for 2-4 weeks. How long does Chinese New Year last? The Chinese New Year (CNY) of 2020 starts on Saturday, January 25th, 2020 and officially lasts for 7 days. Celebration period of the Spring Festival 2020: January 24, 2020 – January 30, 2020, just seven days.