AliExpress Awards 2019. Congratulations to this year's Superstar winners! Superstars were chosen based on AliExpress sales and ratings data.
AliExpress 11.11 sale | Global Shopping Festival 2020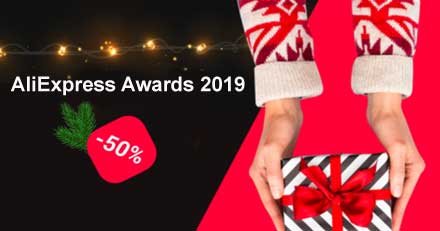 When does the sale start?
Time Schedule:
Warm up:2019-12-07 00:00:00 – 2019-12-08 23:59:59 (PST) – Add to cart now for more savings!
Official sale period: 2019-12-09 00:00:00 – 2019-12-13 23:59:59 (PST)
MEMBERS' DAY – Special rewards for VIP fans. Deals start Dec 8 PT
SHOP THIS YEAR'S BEST OF THE BEST!   – End the year with banging deals!
SHOP WITH SELECT COUPONS – Get as many savings as you want
THE HOTTEST FOR LESS – Amp up for 90% off deals on awesome items.
SAVE ON TOP BRANDS – Explore 2019`s best & get exclusive couons! Save up to 50% off AliExpress Award winners
FAST SHIPPING-USA – Up to 90% off top sellers
FASTEST DELIVERY IN 3 DAYS-US – Up to 90% off top seller.
ALIEXPRESS AWARDS 2019 – Congratulations to this year's Superstar winners!
DEALS BY CATEGORY
SECURITY & PROTECTION
FASHION ACCESSORIES
PHONES & ACCESSORIES
CARS & MOTORCYCLES
JEWELRY & WATCHES
HOME & GARDEN
TOYS & HOBBIES
BABY & KIDS
TOOLS & HOME IMPROVEMENT
UNDERWEAR & EXOTIC APPAREL
CONSUMER ELECTRONICS
10 SUPERSTAR BRANDS and TOP 10 SUPERSTAR NEWCOMERS
10 SUPERSTAR BRANDS
Awesome brands that deliver consistent quality and get the highest ratings from shoppers.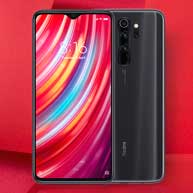 Since its founding in 2010, Xiaomi has created remarkable hardware, software and internrt services for its dedicated users. With its rapid popularity growth, Xiaomi has made its mark wordwide as a globally recognized brand.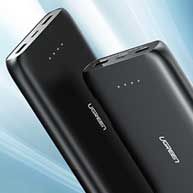 UGREEN takes continuous innovation and original design as its core values, aiming to deliver better choices for digital living.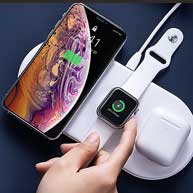 BASEUS adheres to a commitment to design user-centered items, strive for a high level of professional achievement and provide high-quality services that win customers. Practical and aesthetic item are the hallmark of the company, and every aspect is carefully created to offer a simple and balanced design.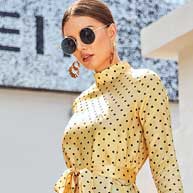 SHEIN prides itself on offering on-trend styles catering to both young women and teens, making it the ultimate one-shop-shop for the modern yet economical fashionista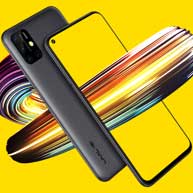 UMIDIGI is a mobile phone company and global electronics and technology service that delivers the latest in mobile devices to over 200 countries and regions.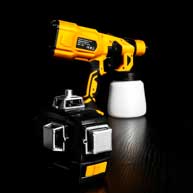 DEKO specializes in the design and production of power tools. A company philosophy is to provide well-designed and cost-effective tools to customers around the world.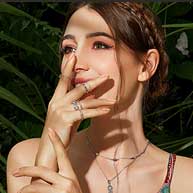 With a professional innovation and design department, BAMOER continues to create unique jewelry pieces. BAMOER has been making high-quality 925 sterling silver jewelry for over 14 years.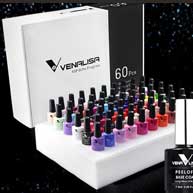 VENALISA provides its customers with quality nail gel polish from odorless resin material and top quality pigments and aims to sure that every customer is satisfied.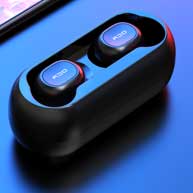 The QCY brand was founded in 2009 with the objective of developing competitive edges in technology, R&D, design and innovation. QCY has gained a reputation for high-quality items with distinctive designs and up-to-date technology.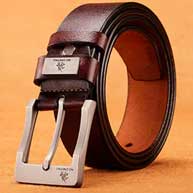 NO.ONEPAUL combines the aesthetics of equestrian sports with high-quality design. Wear your confidence and exude success with NO.ONEPAUL belts, which are designed for those with a passion for art and culture in mind.
Prove You're An ALIEXPRESS Fan By Getting 5/6 On This Difficult Shopping Quiz
TOP 10 SUPERSTAR NEWCOMERS
Don't miss these hot new releases
XIAOMI MI BAND 4 – Your new exercise buddy
UMIDIGI F2 – For next-level selfies
XIAOMI REDMI NOTE 8 – The future in your hands
KUULAA 1000mAh POWER BANK – Charged up & ready to go
QCY QS2 BLUETOOTH HEADPHONES – For wire-free rocking out
EACHINE E58 QUADCOPTER DRONE – View life from a new angle
DREAME V9P WIRELESS VACUUM – A limitless lrvrl of clean
DEKO CORDLESS DRILL – Breeze through GIY projects
CURREN CASUAL WRISTWATCH – Stay on time and in style
JCWHCAM 7mm ENDOSCOPE CAMERA – See every last detail
https://www.facebook.com/AliExpress/videos/2652874501465668/