AliExpress Anniversary Sale 2021 Birthday Sale 2021: 11th Anniversary
It will be Aliexpress Anniversary Sale 2021 soon. Are you ready? AliExpress Anniversary Sale 2021 Birthday Sale 2021: 11th Anniversary. Dates and Stages.
Stay tuned as we update this article with more sale hacks in the upcoming days.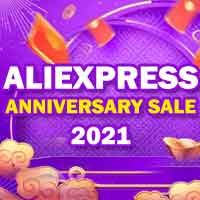 The event will feature a wide selection of products from both brands and small shops, offering deals and offers across various categories like apparel, computers, sporting goods, travel products, kitchen appliances, office supplies, home appliances, household essentials. cleaning, wigs and more.
AliExpress 328 Anniversary Sale 2021
When is the Ali Express Anniversary Sale?
March 24 – WARM-UP ALIEXPRESS ANNIVERSARY SALE 2021
March 29 – ALIEXPRESS ANNIVERSARY SALE 2021
Mar 29, 2021 12:00:00 AM PT to April 2, 2021 11:59:59 PM PT
Official information from China: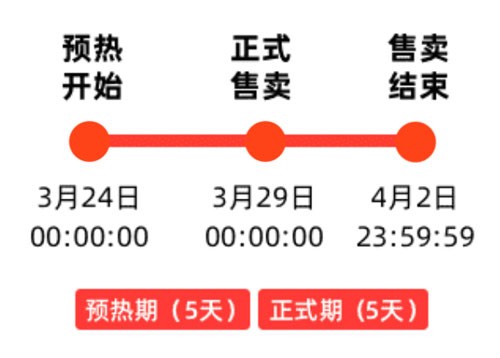 When can I view the discounted prices?
Sale prices will be revealed on Mar 20, 2021 12:00:00 AM PT, a week before the sale date. You may also filter search results to show Anniversary Sale deals only.
Mar 24-28 PT. There will be a warm-up period before the sale.
Browse sale items & add to cart
Collect coupons to use during the sale
Earn coins
Play games
How do I make the best of the Aliexpress 11th Anniversary sale?
Collect coins and coupons, and add items to cart from Mar 20, 2020 12:00:00 AM PT onwards. Share stores or items and get coupons.
How can I be sure that I get the maximum discounts?
Join various games and activities on Aliexpress to win AliExpress coupons.
What to Expect for Ali Express Anniversary Sale 2021?
There will be many games, coupons, promotional codes, video broadcasts and many big discounts on goods!
How long is the AliExpress Anniversary sale 328?
March 29 – ALIEXPRESS ANNIVERSARY SALE 2021.
PROMOTION PERIOD: The AliExpress 11th Anniversary Promotion begins at 00.01 a.m. ("PT") on March 29, 2021 and ends at 11:59 p.m. PT April 2, 2021.
The sale on Aliexpress will last for five days and will offer new discounts on all product categories every day.
Interesting facts about Aliexpress birthday sale:
Products that participate in the promotion and which will be sent to Russia, Great Britain, France, Spain, Poland will have free shipping.
To participate in the sale, Aliexpress sellers undergo a kind of selection, participate in a competition.
Sellers with intellectual property rights violations are not allowed to participate in the promotion.
Only those stores with positive reviews ≥92% participate in the promotion
Only those stores with "Item as Described" rating ≥ 4.5 are eligible for the promotion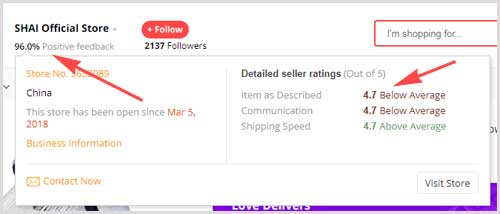 Are Aliexpress Discounts on Birthday Sale Real?
In January 2021, Aliexpress began registering sellers who will participate in the March sale. After confirmation of registration, the seller cannot change the cost of the goods.
Once verified, the products cannot be revoked voluntarily, and some product attributes cannot be edited. Next, the seller sets up the discount rate that will be applied during the sale. Discounts on the late March sale will be big as this is a massive promotion second only to Double 11. Therefore, we can say that the discounts on the sale are really real!
On its birthday, Aliexpress is giving out tons of coupons! You can find them in different places on the sales pages and all you have to do is click and collect them. Get a special coupon on the 11th Anniversary homepage! Then head to the Coupon Center for another Select coupon and collect store coupons from your favorite brands.
What coupons will be on sale?
STORE COUPONS
SELECT COUPONS
ALIEXPRESS COUPONS
AliExpress Coupons. How Coupons Work.
Top offers and deals are from participating brands and sellers:
Women's Fashion — up to 70% off
Computer & Office — up to 50% off
Automobiles — up to 60% off
Beauty & Health — up to 75% off
Home Appliances — up to 50% off
Tools & Home Improvement — up to 60% off
Sports & Entertainment — up to 60% off
Luggage & Bags — up to 70% off
Computer & Office — up to 50% off
SPOTLIGHT ON BRANDS
MARK RYDEN
ILIFE
HUAWEI
BASEUS
SHEIN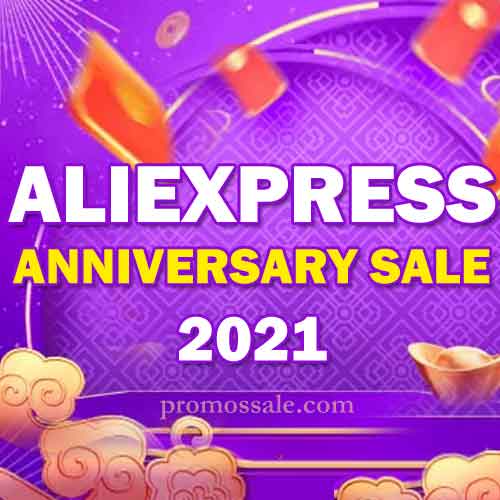 Take part in the sale and buy profitably with more than 50% discounts!
The promotion will last for five days.
Shopping Festival aliexpress upcoming sale 2021 march sale, large price reductions in periods of sale Birthday Sale 2021: 11th Anniversary
The 2021 shopping festival will be fun and give you a lot of savings!
Aliexpress Announces "Anniversary Sale 3.28"; celebrating 11 years. Seasonal sale events, Offers and discounts. The promotion will launch at 00.01 on the 28th of March and will finish at 23.59 on the 2 of April 2021 in celebration of AliExpress' 11th birthday.
AliExpress.com holding 11thr anniversary sale from Mar 27-31
Aliexpress English Categories