On September 8, 2023, AliExpress announced a major change to its membership system, discontinuing the existing Member Club and introducing a new paid VIP membership program. This update aims to provide users with enhanced benefits and exclusive discounts while streamlining the membership experience.
Key Features of AliExpress VIP
AliExpress VIP offers a range of enticing benefits to its members, including:
Exclusive discounts and coupons: VIP members enjoy access to exclusive discounts and coupons, saving them money on their AliExpress purchases.
2% cashback on orders over $30: VIP members receive a 2% cashback on all orders over $30, effectively reducing their overall purchase cost.
24/7 customer service: VIP members have access to 24/7 customer support, ensuring prompt assistance with any inquiries or issues they may encounter.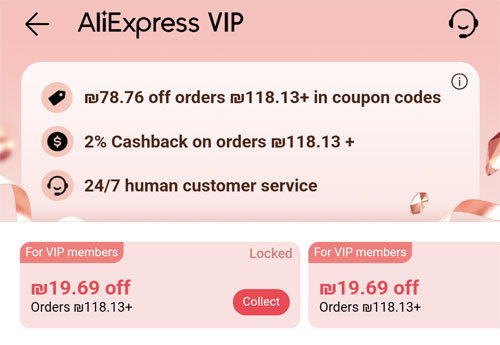 Eligibility and Enrollment
Not all AliExpress users are eligible for VIP membership. Eligibility is determined based on factors such as previous Member Club level and purchase history. If you are eligible, you will receive a notification within the AliExpress app.
To enroll in AliExpress VIP, follow these steps:
Open the AliExpress app and navigate to the "Account" section.
Tap on the "AliExpress VIP" banner.
Review the benefits and pricing information.
Complete the registration process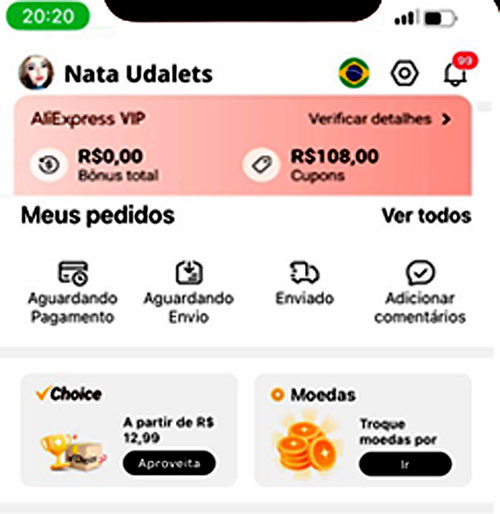 30-Day Free Trial – V.I.P. AliExpress
To allow users to experience the benefits of AliExpress VIP firsthand, AliExpress offers a 30-day free trial. During this trial period, you can enjoy all VIP privileges without any upfront cost. Once the trial ends, you can choose to continue your membership by paying the applicable subscription fee.
Conclusion
The new AliExpress V.I.P. membership system introduces a more streamlined and rewarding way for users to enjoy exclusive benefits and discounts on AliExpress. With its combination of attractive features and flexible enrollment options, AliExpress VIP is poised to enhance the shopping experience for a wide range of AliExpress users.