"Experience Lightning-Fast Delivery at the AliExpress Double Eleven Event.
This year, the AliExpress 11.11 Sale 2023 will witness its speediest delivery services to date. According to a representative from Cainiao International, an express delivery company, this year's Double 11 event is making history with its unprecedented overseas delivery speeds. The head of the Double 11 project shared in a recent meeting that Cainiao will collaborate with AliExpress to enhance this year's Double 11 global event through extensive logistics technology implementation and infrastructure upgrades. Faster delivery means swifter after-sales services, and international customers during this major promotional period will genuinely feel the "speed" of logistics.
Back in September of this year, Cainiao and AliExpress jointly launched the "Global 5-Day Delivery" express service. Initially introduced in the UK, Spain, the Netherlands, Belgium, and South Korea, this service has significantly boosted customer satisfaction in European and Korean markets.
Fast Delivery AliExpress 11.11
The "5-Day Delivery" service is poised to excel during the Double 11 event, with Cainiao International Express working diligently to enhance its on-time delivery rates and service quality for timely logistics.
In terms of infrastructure, Cainiao has improved the on-time performance of the initial delivery leg through pre-sorting, and added 10 temporary prefab and mainline warehouses, extending coverage to over 80% of China's major industrial areas.
Furthermore, Cainiao has pioneered large-scale deployment of intelligent order fulfillment systems, smart order consolidation, and other technologies to enhance warehouse production capacity. These improvements encompass markets in 53 countries, including Europe, the US, Japan, and South Korea.
It's worth mentioning that during the AliExpress 11.11 promotion period, Cainiao will increase the frequency of its weekly flights from 170 to over 210 charter flights per week that cover destinations worldwide. This efficient transportation of parcels is further enhanced by the intelligent customs clearance system used in over 100 ports both in China and abroad, achieving customs clearance within minutes.
Cainiao Provides Fast Delivery During AliExpress Global Shopping Festival 2023
"The cross-border logistics provided by Cainiao are not only fast but also cost-effective and dependable. We eagerly anticipate the emphasis on 'speed' during this year's Double 11 event," said Mr. Zhou, the head of operations at Shanghai Yipin Trading Company.
The large-scale adoption of intelligent exchange order fulfillment systems, smart order consolidation, and other technologies has significantly improved warehouse production capacity, extending to 53 countries including Europe, the USA, Japan, and South Korea.
Recall that Cainiao, the world's largest cross-border e-commerce logistics company, boasts a global intelligent logistics network that spans over 200 countries and regions. In the fiscal year 2023, Cainiao successfully processed more than 1.5 billion cross-border parcels, serving 133 million cross-border customers, as well as over 100,000 merchants and brands."
Sales calendar on AliExpress in November 2023
AliExpress Promo Code and Coupon November 2023
Shopping Guide AliExpress 11.11 Sale 2023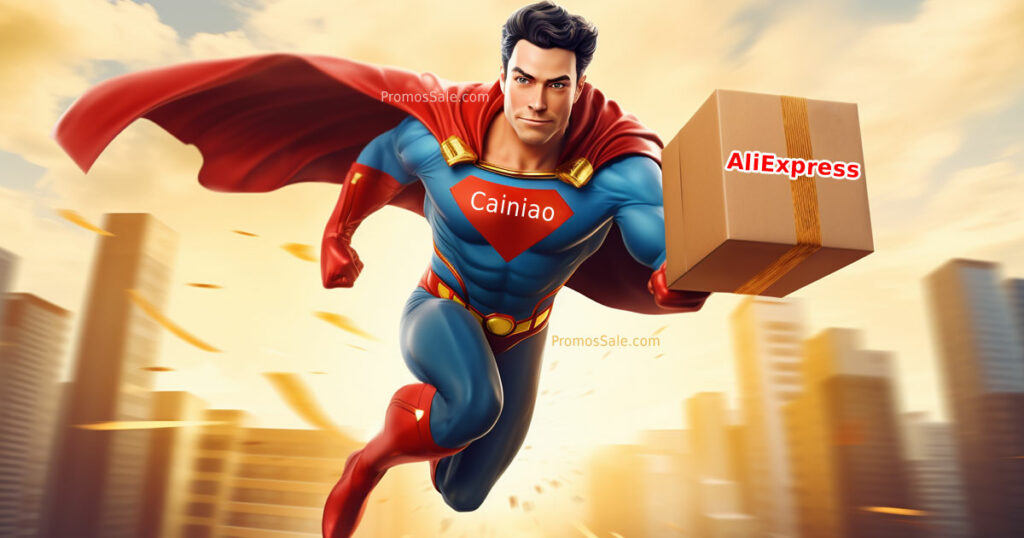 fast delivery AliExpress 11.11
Discover record-breaking delivery speeds during the AliExpress Double Eleven event in this thrilling logistic update