The highly anticipated AliExpress Double Eleven sale is just around the corner, and this year, the stage is set for an extraordinary shopping experience. With warehouses brimming with goods, the 2023 edition promises to be the most exciting yet.
In a strategic collaboration with Cainiao, AliExpress is introducing "Global 5-Day Shipping," marking the fastest overseas shipping for Double Eleven in history.
In preparation for this year's Double Eleven, AliExpress has significantly increased warehouse inventories, with stock levels surging to ten times their previous volumes. Warehouses in Hangzhou, Dongguan, and Shandong have seen particularly significant expansions.
These newly stocked items are poised to be swiftly dispatched to countries included in the "5-day delivery" service. In a remarkable milestone, AliExpress and Cainiao unveiled the international "Global 5-day delivery" service in September, with the first batch of goods making their way to five countries, including the UK, Spain, the Netherlands, and Belgium.
AliExpress 11.11 Sale Spectacular: Warehouses Bursting with Deals Await Shoppers!
The enhanced consumer experience offered by "Global 5-day shipping" has invigorated merchants, driving a rapid increase in order volumes across various countries. As a result, the 2023 Double Eleven promises swift deliveries, with consumers on the AliExpress Choice channel set to receive their packages from China within just five business days.
To further elevate the shopping experience, Cainiao and AliExpress have jointly released the "Six Core Cross-Border Logistics Guarantees." These include measures such as increased flight frequencies, meticulous coordination of flight schedules with warehouse order processing times, and a streamlined parcel landing process. All these initiatives are aimed at ensuring that sellers' products reach consumers with unmatched speed and efficiency.
AliExpress 11.11 Sale Promo Code and Coupon November 2023
As the 2023 Double Eleven sale approaches, AliExpress is fully prepared to deliver an outstanding shopping event. With increased stocks, faster deliveries, and a commitment to consumer satisfaction, this year's sale promises to be an unforgettable experience for shoppers worldwide. Get ready to enjoy fantastic deals and lightning-fast deliveries during this year's AliExpress Double Eleven!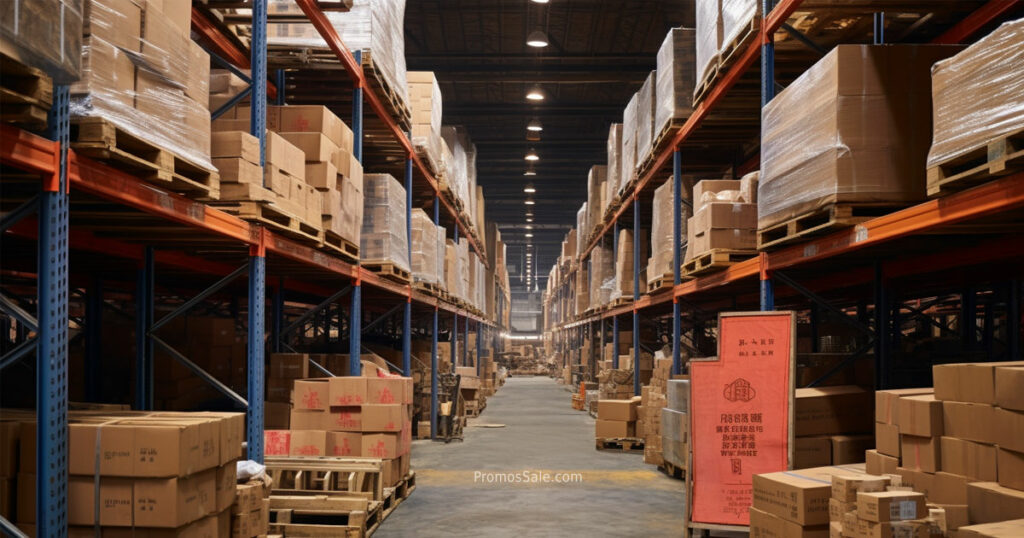 Shipping goods from Aliexpress in 2-7 days – is it possible?
AliExpress Payment Failed: Understanding and Troubleshooting
AliExpress Standard Shipping Tracking: How to Stay in the Loop