AliExpress is set to introduce a game-changing feature in Brazil to tackle customs clearance issues head-on. The platform is gearing up to launch online tax prepayment, integrating its DDP (Delivery Duty Paid) service. This innovative approach will enable consumers to conveniently pay taxes and fees online while placing their orders. It promises to streamline and simplify the often convoluted customs clearance process in Brazil, with full implementation expected after November.
In the past, Brazilian customs duties operated on a post-arrival payment system. This meant that consumers had to wait until their goods arrived at customs, undergo analysis, and receive notifications from the tax department before paying the required duties. Not only was this process time-consuming and intricate, but it also led to instances where consumers were hesitant to settle their dues, causing their shipments to get stuck in customs. This not only hampered the shopping experience but also resulted in financial losses for merchants.
Hassle-free customs clearance of AliExpress parcels in Brazil.
Numerous Brazilian consumers have taken to social platforms to voice their grievances regarding customs clearance woes. Cross-border shopping, for them, felt like a gamble, with packages occasionally getting trapped in customs limbo, severely denting the joy of online shopping.
The 'Brazilian Tax Compliance Plan' is now championing a drive for major cross-border e-commerce platforms to introduce online tax payment services. This approach opens up both the platform and customs systems, allowing consumers to proactively pay their taxes at the time of ordering. It aims to make the rules more transparent and simplify the entire process.
Renowned cross-border e-commerce expert Tian Min anticipates that this move towards online tax prepayment will effectively address the longstanding issue of 'Brazilian customs clearance difficulties.' This development heralds good news not just for merchants but for consumers as well.
Good news for buyers from Brazil, because the 11.11 Big Sale on AliExpress is coming soon!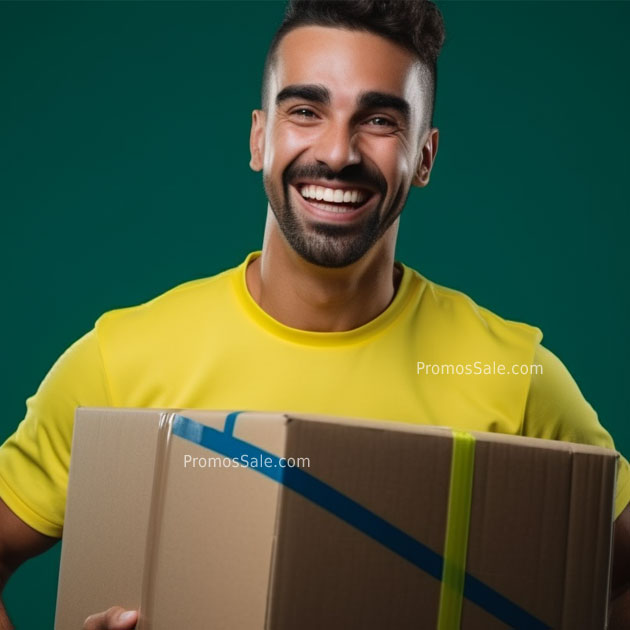 Experience hassle-free customs clearance with AliExpress Brazil. AliExpress to Launch DDP Service in Brazil, Simplifying Customs Clearance
7-Day Delivery on AliExpress: What Does It Mean for Shoppers?
Shop Now, Pay Later: AliExpress Launches Pay After Delivery in the US