While we don't know exactly what the deals will look like for Black Friday, it's clear that the holiday shopping season is starting earlier than ever.
Everything You Need To Know About AliExpress Black Friday 2022
With year-end sales starting earlier, AliExpress sellers are hoping to lure shoppers with promotions well before the traditional buying season, as consumers become increasingly concerned about higher prices.
Excess inventory of goods is playing a role in the price cuts.
What is AliExpress planning for Black Friday this year?
Something special! Instead of saving one day, AliExpress is promoting "Super Friday Days". This means that the sale will be not one, not two, but six days, including Cyber Monday.
Another fact that remains the same for Black Friday this year is that you gotta be fast on the deals.
Discounts are expected to hit record highs for categories such as fashion, cellphones & telecommunications, electronics, toys, automobiles and motorcycles.
When does Black Friday AliExpress start?
When is AliExpress 2022 Black Friday sale?
Early Black Friday started on November 13th.
In 2022, the Warm-Up AliExpress Black Friday Sale is on Nov 22 and Black Friday Sale is on Nov 24. Sale ends November 29th.
Thus, you will have entire 6 days for grabbing amazing Black Friday Sale discounts.
During Black Friday 2022, many sellers and stores on AliExpress will offer Black Friday deals and discounts across a range of products.
Customers get to grab amazing deals and discounts for the Black Friday sale 2022
Promo Codes for Black Friday Sale
Get ready to grab the biggest discounts on items in all categories. Check out the list of the most popular items on AliExpress Sale 11.11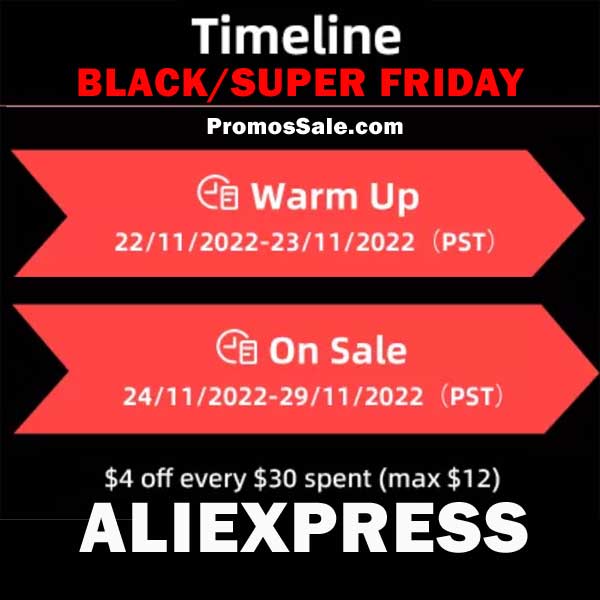 AliExpress Black Friday 2022
Store Code. Only 1 store code can be applied per order.
The minimum amount of spending excludes shipping fees and taxes.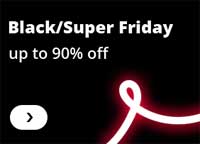 Black Super Friday AliExpress Up to 90% off

Black Friday / Super Friday – AliExpress Bestsellers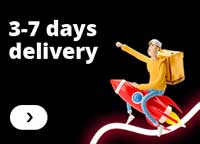 Black Friday Fast Delivery AliExpress
How can I save more?
Use coupons, promo codes and coins. And also during the sale period there will be promotions ""Spend and Save"" – $4 off every $30 spent (max $12)
Are there early deals on AliExpress for Black Friday?
AliExpress has already released early deals ahead of Black Friday. Check out some of the top early deals to keep on your radar.
Is Black Friday the biggest sale on AliExpress?
No, the biggest sale is the World Shopping Festival or AliExpress 11.11
AliExpress sales calendar in 2022
Customers can shop savings across categories, including automotive accessories, electronics, fashion, beauty, outdoor and sporting goods and home, from brands like DEKO, QIYIMEI and ANKER.
Go on to shop the best Ali Black Friday deals of 2022.
'AliExpress Black Friday is here': Holiday sales are already on, with record-breaking deals.
Is AliExpress 11.11 or Black Friday Sale Better?
AliExpress 11.11 and Black Friday are almost equivalent.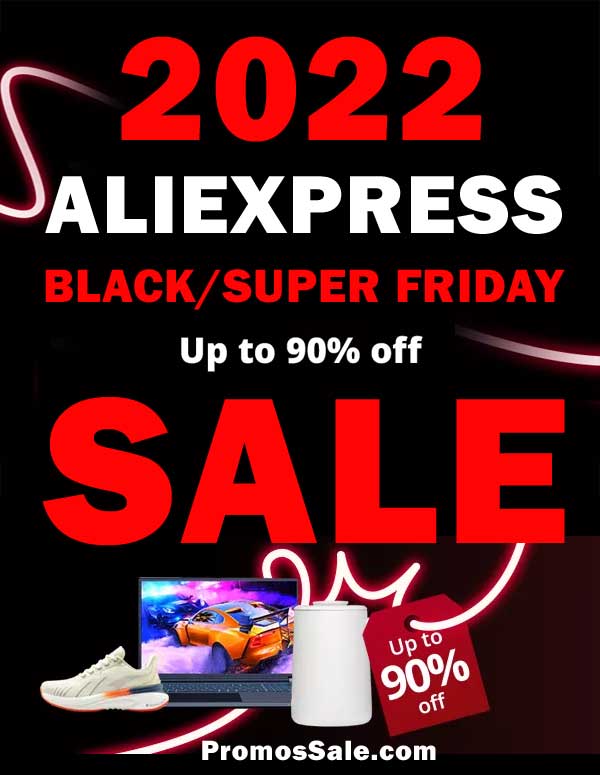 Full sale of goods from stores and warehouses in China at the end of the year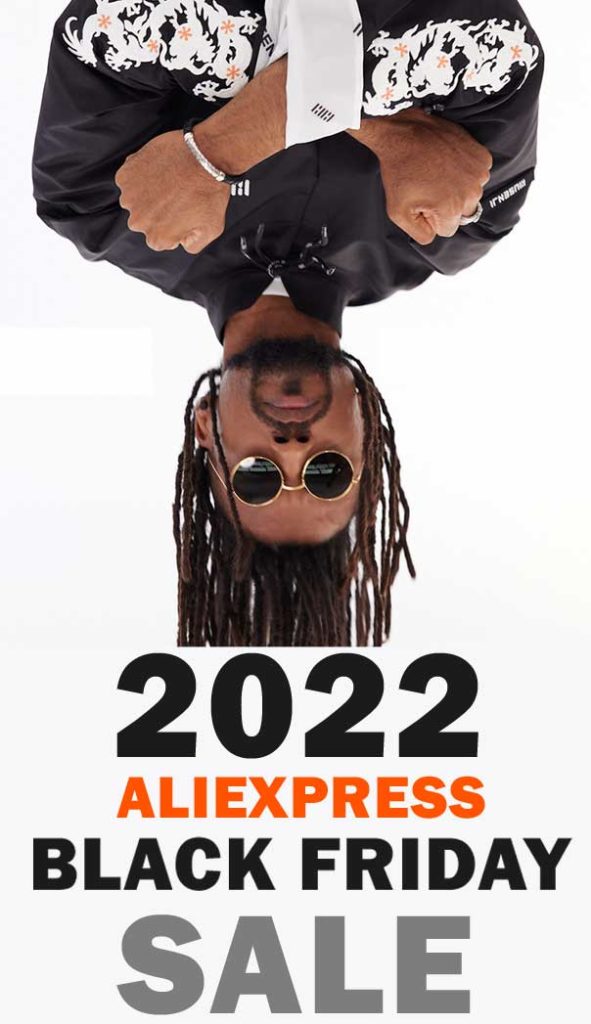 Shipping Options
AliExpress offers free shipping for millions of items every day, year-round, with FREE super-savings shipping available for most countries.
Be ready for AliExpress's Black Friday sale on November 24th. AliExpress regularly runs its Black Friday offers and Cyber Monday offers for six days straight.
How can brands stand out on AliExpress 11.11?
Do AliExpress Members Get Better Black Friday Deals?
Shop the Best Black Friday Deals on AliExpress. AliExpress Black Friday 2022 – November Big Sale. Biggest Shopping Deals & Discounts
black Friday chinesa
Sellers on AliExpress are preparing for another hectic period of shopping.
Shoppers should check our site regularly to find a vast selection of great gifts at great prices. Plus, there is no need to stand in long lines, fight crowds, or brave the cold weather – shop from the convenience of home.
Clearing out stale goods
Discounts of up to 90% are unusually popular.
Reduced prices on new items awaits you
Fast worldwide delivery sale of merchandise.
Usually, buyers think that AliExpress 11.11 and Black Friday on AliExpress are the same thing. This is not true. These are two different events.
clearance
discount
reduction
AliExpress 11.11 Sale vs Black Friday Sale – What to Choose
This year 2022, AliExpress 11.11 is on Nov 1 and AliExpress Black Friday is on Nov 24, 2022.
Both AliExpress 11.11 and AliExpress Black Friday offer massive discounts to online buyers.
However, it is always good to grab the AliExpress Global Shopping Festival Discounts as you may not get one for Black Friday due to the huge demand!