AliExpress Global Expansion: Alibaba to compete with Amazon.
Alibaba Opens AliExpress To Retailers In 4 Additional Countries.
The AliExpress marketplace is expected to experience a massive change as Alibaba plans to entice merchant sellers from countries beyond China and reach out to the global audience, a direct competition to the International marketplace of Amazon, according to a report from the Financial Times.
During an interview with FT, Alibaba executives revealed that in the beginning, it would be possible for small-to-medium sellers from Italy, Spain, Russia and Turkey to sign up and sell on AliExpress to buyers from more than 150 nations. Furthermore, as these nations become part of AliExpress, the "local to global" program of the company will be expanded.
Also, joining more markets and expanding AliExpress will assist Alibaba in its competition against Amazon.
AliExpress; A formidable threat to Amazon.
Retailers from the U.S will benefit significantly from gaining access to AliExpress: In 2018, 48% of the world e-Commerce took place in China while in the current year, the expected growth rate of U.S retail market stands between 3.8% to 4.4%, based on a report from the National Retail Federation. Consequently, making sales via AliExpress would likely assist U.S. retailers in benefiting from 13.3% growth Forrester expected from the Global e-Commerce market.
The new development is predicted to correct the stagnating sales growth in China, according to an Analyst. In 2018, the 94% huge international growth witnessed by Alibaba was significantly aided by AliExpress. MCM mused by saying if there is anyone who can compete with the dominant international marketplace of Amazon, then, it is no other person than Jack Ma and Alibaba. Due to the large resources, outstanding growth rate as well as expansion and reach to related industries such as logistic, Alibaba stands as a true competitor to the colossus e-commerce brand.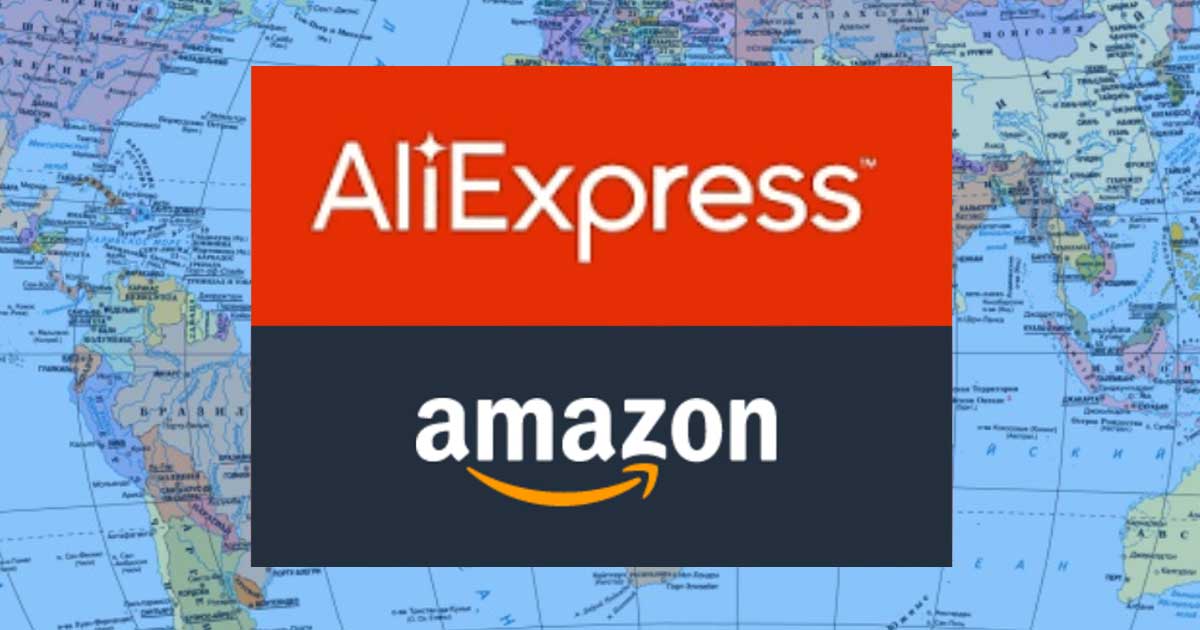 Aliexpress vs Amazon. AliExpress Global Expansion.