The sale is dedicated to the latest in the fashion world.
Trend Spotting March 2023 – Up to 70% off
US $3 off every $20 (max $9)
The first spring sale on AliExpress.
When is the Trend Spotting sale on AliExpress?
Coupon Center Starts March 6th
Check out the new blouses, jeans, dresses and T-shirts. The choice of clothes is really big. Plus, of course, low prices, which can be further reduced by applying promotional codes.
Shop the latest trends in fashion with our selection of clothing, shoes, and accessories.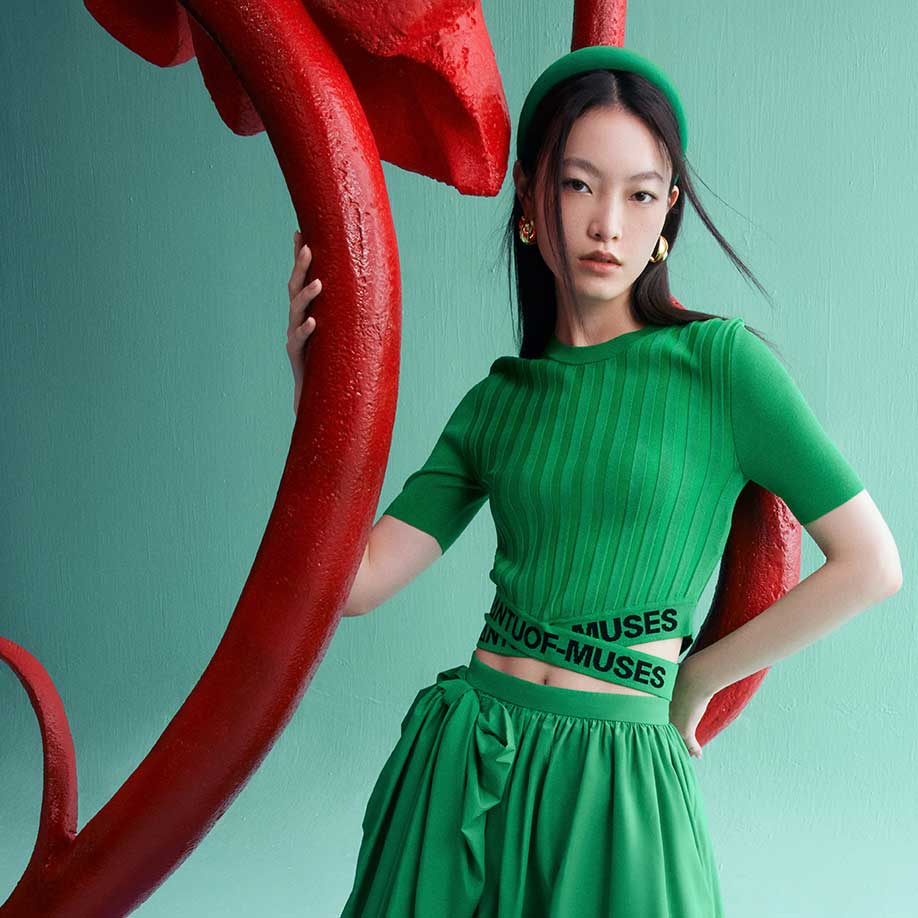 Find something perfect for every occasion and save on your wardrobe today!