This burrito blanket is so cute you want to bite into it!
Everyone loves the burrito blanket!
Promising review: "Me and my cat love this blanket!"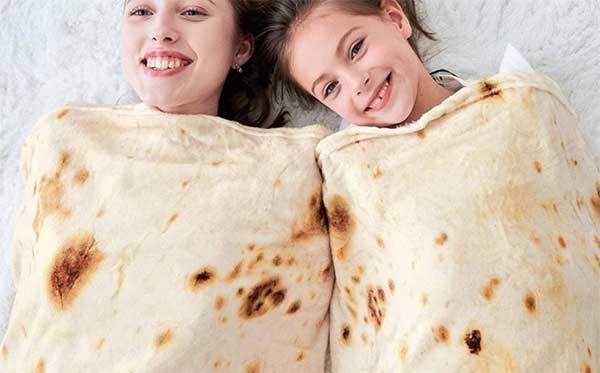 What a comfy cutie!!! I have the exact same blanket and my pink boy loves to nap in it too 🙂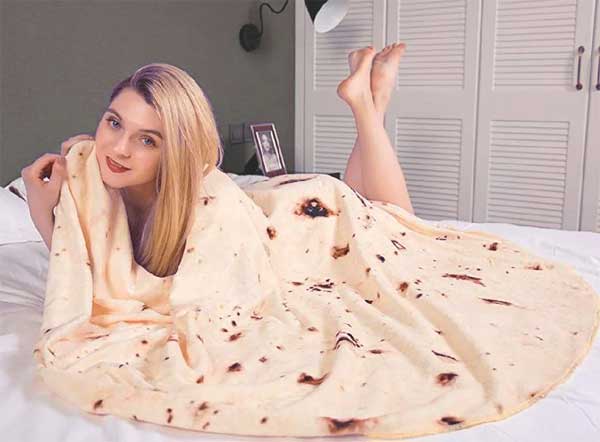 It's a tortilla blanket, those are burns on the tortilla
It's like the SOFTEST blanket ever. It's his favorite!