Brand Day Blackview AliExpress Sale
Warm Up: 09.12.2022 – 09.13.2022 PST
On Sale: 09.14.2022 – 09.15.2022 PST
100% original & brand new
1 year warranty
15-day no-reason return or refund
Best price of the year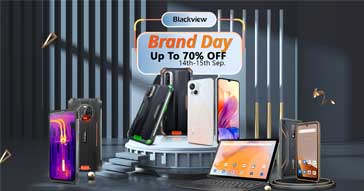 Blackview Brand Day starts on September 14th. But already today you can add the products you like to the cart to save time and get a free gift in the first minutes of the promotion.
The sale will last two days: from 14 to 15 September. But for some models of smartphones, the promotion will be valid until September 18.
Prices during Blackview Brand Day will be very low. But to save even more – use special promotional codes.
$2 Off orders over $129 Promo code: BVBRANDDAY2
$3 Off orders over $199 Promo code: BVBRANDDAY3
€129 – €2: BVBRANDDAY2
€199 – €3:BVBRANDDAY3
Get Free Blackview Smartphones on AliExpress
🔥Join Giveaway🔥
💥Free charge for 1st order of BV7100,C80,BV5200💥
For Blackview fans:
As you know, Blackview Brand Day September 14-15, at the same time, the world premiere of BV7100,C800, BV5200 will start at 00:00 14th Sep Blackview store will select three customers who will receive a free fee, who is the first to pay one order of any model from BV7100 or C80 or BV5200.
💥How to get free smartphone?
🌟1. Follow the store
🌟2. Add BV7100,C80,BV5200 to cart
🌟3. Pay any one model (BV7100,C80,BV5200) at the frist time on 00:00 14th Sep.
🌟4. The store will announce the winners list on 16th Sep.
🌟5. The store will send the phones to the winners
🌟6. The winner will contact the store for a full refund.
💥Terms and conditions.
*BV7100, C80, BV5200 Each model limited 1 winner
*Each Aliexpress ID limited 1 model get free charge, if one ID pay more orders all saw as one order, if one order with multiple models will random choose one model free charge.
*The activity will be ended at 00:09:59(PST) on 14th Sep .
**The store will announce the list of winners on September 16th.
*winner should contact us get refund after we shipped the phone
BLACKVIEW reserves the final rights for this activity.
Blackview BV7100 AliExpress
[World Premiere] Blackview BV7100 Rugged Phone 6GB 128GB 13000mAh Andriod 12 Octa Core Mobile Phone 6.58" Waterproof Smartphone
Blackview BV7100 Launch Tipped for September 14th
FOR FREE. The First 50 order get an Airbuds 6 for free
US $179.99 – 206.99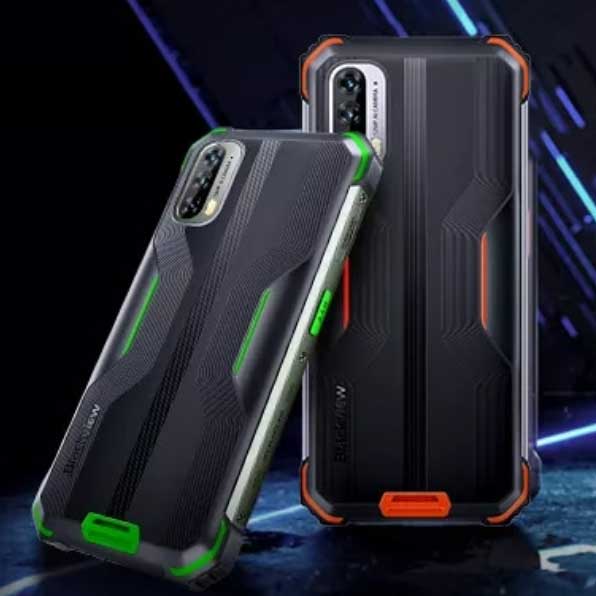 Blackview Oscal C80 AliExpress
【World Premiere】Blackview Oscal C80 Smartphone 8GB+128GB Octa Core Android 12 50MP Camera 5180mAh Cellphone Fast Charging
US $109.99 – 144.99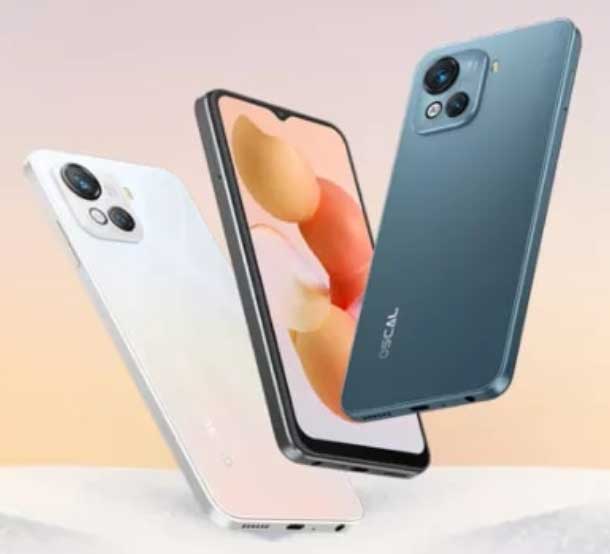 Blackview BV5200 AliExpress
Blackview BV5200 4G Rugged Phone Quad Core 4GB 32GB 5180mAh Smartphone Waterproof Android 12 Mobile Phone ArcSoft Cameras Phones
FOR FREE. The First 50 order get an Airbuds 6 for free
US $99.99 – 119.99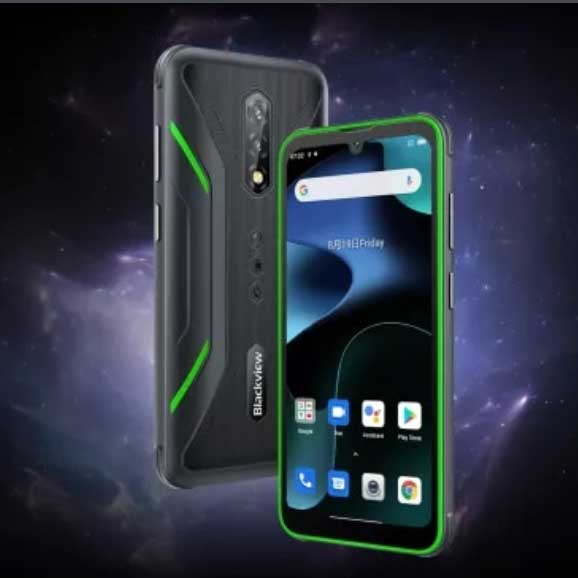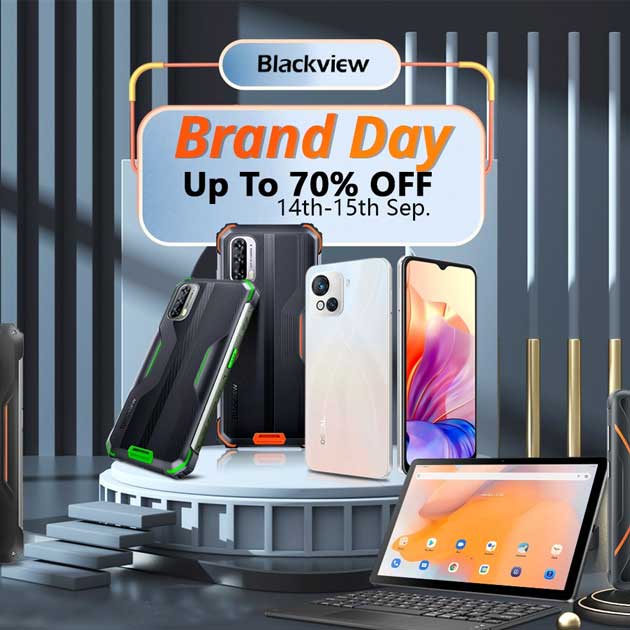 When Is The Big Sale On AliExpress?