An AliExpress item That'll Be A Splurge Now, But You'll Thank Yourself Later.
The best robot vacuum for you will depend on your home and your preferences.
Roborock S7 Robot Vacuum Cleaner
The Roborock S7 Robot Vacuum Cleaner will be your little friend to clean every corner of your house very cleanly. Roborock S7 will sweep and mop the floor in your home. You will be pleased to see how hard he works. Your home will be clean.
The vacuum cleaner easily removes dried dirt using sonic technology. Combined with Roborock's first auto-lift mop, you get powerful floor cleaning with a whole new level of cleaning.
Roborock S7 is a very popular model in the world. It is bought both in the United States and in Europe.
The manufacturer provide two-year warranty for the robot.
Promising review: "If I could give it six stars, I would. Really works well compared to the previous robot vacuum cleaner model."
267 Reviews 1412 orders
Price: US $356.99
Free Shipping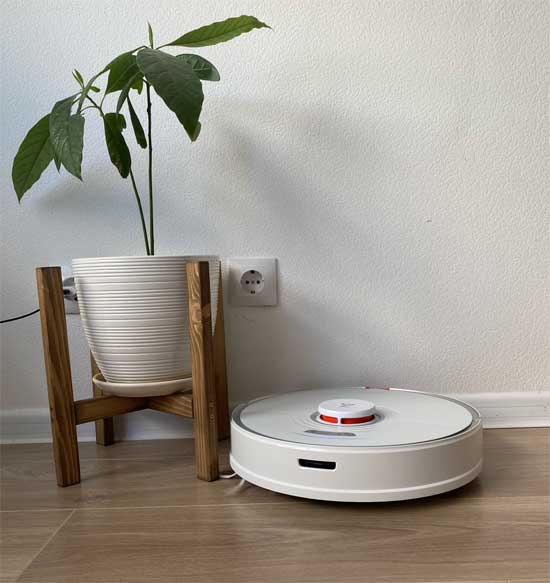 Enjoy clean floors for none of the work.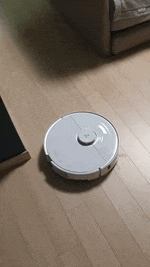 ABIR X6 Robot Vacuum Cleaner
The ABIR X6 does a solid good job at cleaning. The ABIR X6 is a new generation robot vacuum cleaner with a modern design and two differently shaped side brushes. It combines the functions of a traditional sweeper and an existing robot vacuum cleaner.
Its unique virtual barrier feature allows the ABIR X6 to automatically return to base when it encounters an obstacle or finishes cleaning a room. The APP's virtual barrier function allows you to draw a virtual line on the screen, the robots will avoid obstacles in the "territories" you set. When ABIR X6 encounters an obstacle, it will bypass it.
Promising review: "I don't know how I lived without this! Great helper in the apartment. I installed the program on my phone and control the robot from it. Very good product for little money."
759 Reviews 2270 orders
Price: US $205.80 (-58%)
Store Discount: Buy 2 get 1% off
Store Codes $ 30 off $520 with code: HOTABIR
Free Shipping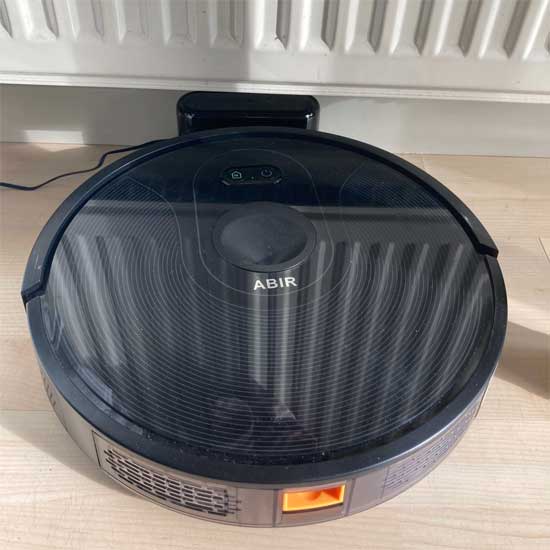 Roborock S7 Pro Ultra Robot Vacuum Cleaner
If you can afford it, this Robot Vacuum and Mop Hybrid is packed with features designed to make cleaning even better. This premium robot will make your life easier and your apartment cleaner. This is one of the best robot vacuum deals we've seen.
One dock to rule them all.
The Empty Wash Fill Dock is Roborock's most advanced dock to date, unleashing a world of new conveniences for those that demand the cleanest of floors.
Self-Emptying – Auto-dustbin emptying means up to 7 weeks without changing a bag.
Self-Washing – A unique washing system washes robot mop during cleanup and when finished.
Self-Refilling – Refills the robot water tank during cleanup for a mopping range of up to 300sqm (3230sqft)
Self-Cleaning – Self-cleaning design cleans itself, too, for even easier maintenance.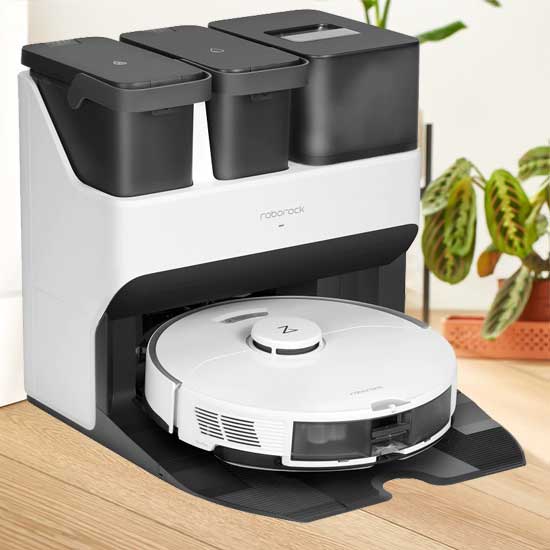 LIECTROUX C30B Robot Vacuum Cleaner
This robot vacuum offers both style and function, getting the job done for a budget price. Let this high-tech product clean your dirty floors so you can relax and not waste a minute of your free time cleaning.
472 Reviews 1492 orders
Price: US $211.20
Discount & Code: AEH705
Fast shipping
Free Shipping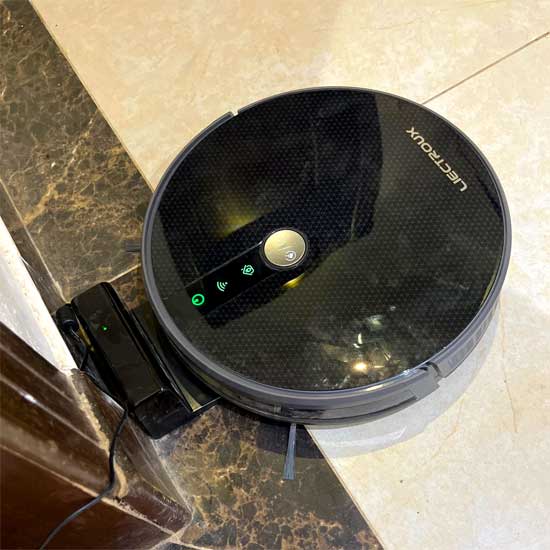 Cheap robot vacuum cleaner.
The 2800PA is one of the least-expensive robot vacs we've seen. Check out its functionality. Perhaps this is exactly what you need. It's currently available in white and black.
57 Reviews 131 orders
Price: US $50.40
Free Shipping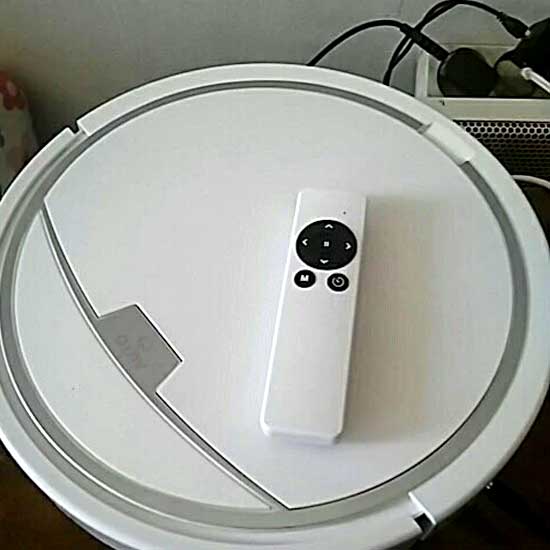 Where can I buy a robotic vacuum cleaner? AliExpress has a large selection of mechanisms for sweeping the floor. Prices for robotic vacuum cleaners range from very low to high. Each product has its own characteristics. You can choose exactly the product that you need and that you can afford. Hybrid vacuum and mopping robots are a new stage in robot vacuum cleaner technology.