This small printer will be your assistant in any condition: in the office, at home, in the car, on vacation in nature. A portable printer will print out homework for a child, print sheet music for a musician, and print out a prescription in a hospital.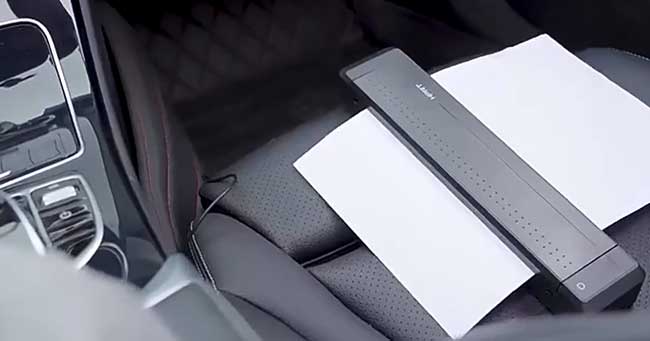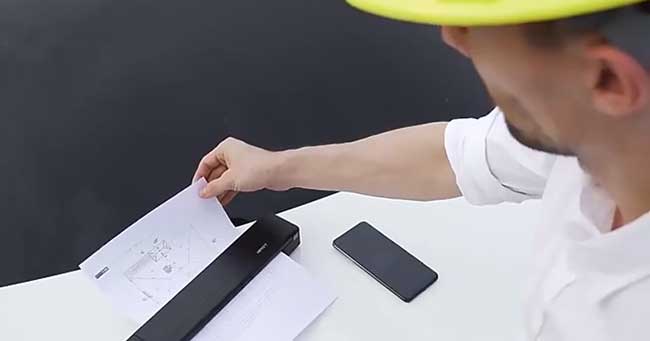 Portable thermal transfer printer. The HPRT MT800 Thermal Transfer Printer measures just 310×63.5×39.5mm and weighs as much as a 650ml bottle of water, making it great for a bag, backpack or luggage.
Multifunctional – perfect for printing whatever you want, PDF files, test paper, web pages, contracts, photos, images, etc. The 15mm/s print speed satisfies the businessman to print large amounts of paper while on a business trip, a great helper for study and office work.
Excellent thermal transfer technology. When printing with thermal ribbon, the printing performance is better than ordinary thermal printer, no ink and no ink clogging, capable of printing rich black and waterproof text.
Powerful and Durable – Built-in 2000mAh large capacity lithium battery, support printing 70 sheets of A4 paper after fully charged; Each roll of ribbon can print 45 A4 sheets without frequent replacement. The premium print head can last up to 50 km (about 160,000 A4 paper).