AliExpress is expanding its position as an intermediary. Alibaba seeks to expand agreements with Spanish tour companies and restaurants.
Alibaba launched a dedicated version of AliExpress OCIO for Spanish shoppers.
On the page AliExpress OCIO you can buy tickets concerts, excursions, sports, arts, theater and other events.
AliExpress service partners in Spain have already become Planet Events, Roller Coaster Group, Disorder Events, Taquilla, Minube, Viajes Reina y Elektrik
AliExpress builds its e-commerce kingdom outside China.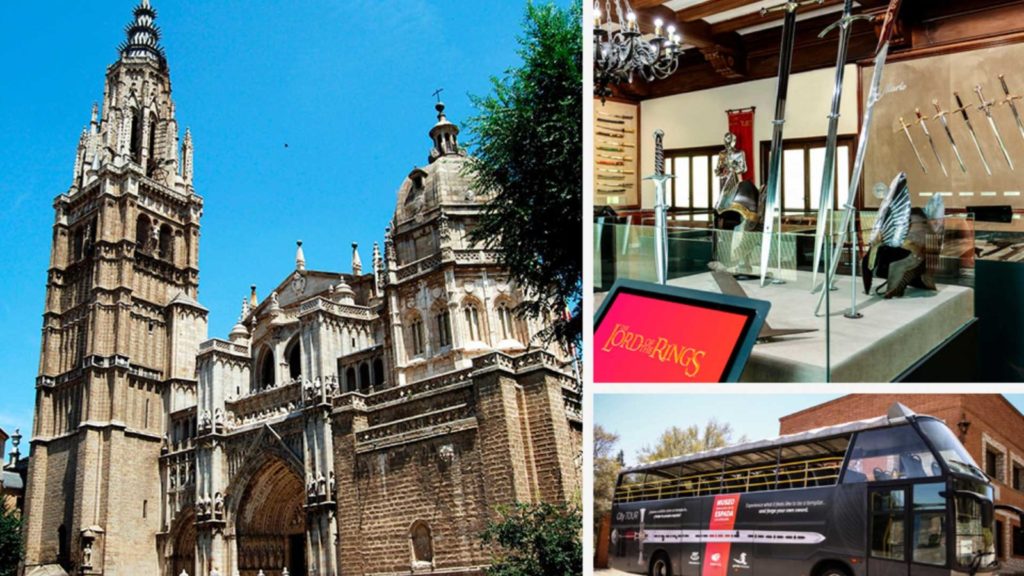 AliExpress, plataforma global de compra online parte del grupo Alibaba, ha anunciado el lanzamiento de AliExpress Ocio, un nuevo canal que pone a disposición de los usuarios una amplia oferta de productos y servicios de entretenimiento y cultura en España.
La iniciativa, pionera a nivel mundial, refuerza la apuesta de la compañía por el mercado español.
Esta categoría incluye experiencias, entradas para conciertos, espectáculos, parques de atracciones y visitas guiadas, entre otros, según ha comunicado el grupo a través de una nota de prensa.