Are you considering purchasing a ready-made house? AliExpress might not be the first place that comes to mind, but this online marketplace offers an intriguing option for acquiring a pre-built home. In this article, we will explore the world of ready-made houses on AliExpress, examining their types, delivery process, safety, cost, and reliability.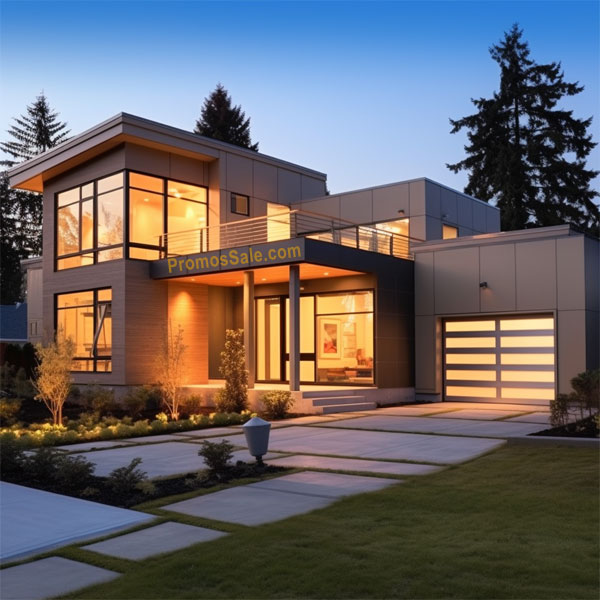 Prefab Houses You Can Buy On AliExpress
AliExpress provides a range of ready-made houses, catering to various preferences and needs. These encompass modular homes, prefab houses, and more. Each type comes with distinct features, allowing you to find a dwelling that aligns with your vision and requirements.
Here are some of the types of prefabricated houses that you can find on AliExpress:
Modular homes: Modular homes are built in sections in a factory and then transported to the building site. They are a great option for those who want a fast and affordable way to build a home.
Container homes: Container homes are made from shipping containers that have been converted into living spaces. They are a great option for those who want a unique and sustainable home.
Tiny homes: Tiny homes are small, self-contained homes that are perfect for people who want to downsize or live a more minimalist lifestyle.
Log cabins: Log cabins are made from logs that have been cut and assembled on-site. They are a great option for those who want a rustic and cozy home.
Dome homes: Dome homes are built using a geodesic dome structure. They are a great option for those who want a strong and energy-efficient home.
AliExpress Events Calendar 2023
How to Determine if the Seller of a Ready-Made House is Reliable?
Here are some tips for determining if the seller of a ready-made house is reliable:
Check the seller's ratings and reputation: This will give you an idea of how other buyers have rated the seller.
Read reviews from other buyers: This is a great way to get an idea of the quality of the house and the seller.
Ask the seller questions: If you have any questions about the house, be sure to ask the seller before you make a purchase.
Make sure the seller is willing to provide a warranty: This will protect you in case there are any problems with the house after you receive it.
Carefully read all the information about the seller on the tab "Store Info". You can learn more about an AliExpress seller by clicking on "Business Info".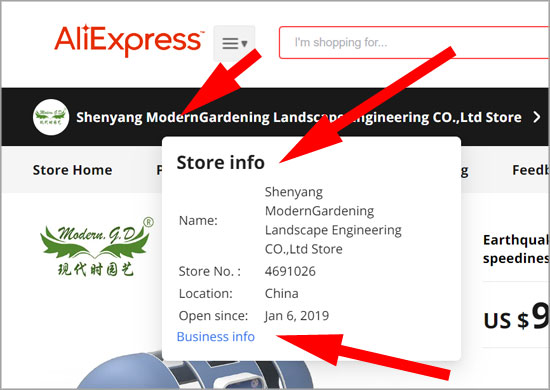 Do Sellers of Ready-Made Houses on AliExpress Need to Have a License?
Yes, sellers of ready-made houses on AliExpress need to have a license. This is to ensure that the houses are built to code and that the sellers are reputable.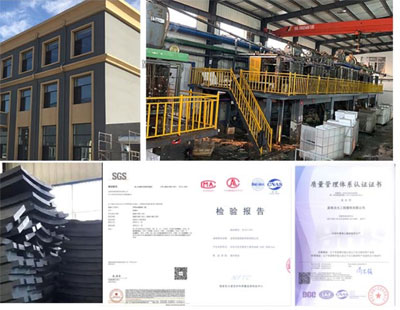 Are Ready-Made Houses on AliExpress Expensive? What Determines the Cost of Shipping?
The cost of ready-made houses on AliExpress can vary widely. Factors such as the size, design, materials used, and shipping distance influence the final price. It's essential to carefully review the product details and associated costs before making a purchase.
What Determines the Cost of Shipping a Finished Modular Home?
The cost of shipping a finished modular home will depend on the size and weight of the house, the distance it needs to be shipped, and the shipping method.
How Are Ready-Made Houses Delivered with AliExpress?
The delivery process of ready-made houses on AliExpress involves meticulous planning and coordination. These houses are shipped in sections or modules, depending on their design. The modules are carefully packaged and transported to your location, where they are then assembled to create a fully functional home.
Ready-made houses on AliExpress are delivered by sea freight. This means that they will take several weeks to arrive at your destination. The exact shipping time will depend on the distance from the factory to your location.
What Type of Transport is Used for Delivering Ready-Made Houses?
Transportation of ready-made houses involves specialized methods. These houses are typically transported using flatbed trucks, trailers, or shipping containers, ensuring the safe and secure delivery of the modular components.
How Long Does it Take to Ship a Modular Home from China?
The shipping time for a modular home from China will depend on the distance from the factory to your location. Generally, it will take several weeks to arrive.
Do the Photos of the Finished Modular Houses Match the Real Houses?
In most cases, the photos of the finished modular houses on AliExpress match the real houses. However, it is always a good idea to ask the seller for more photos or videos of the house before you make a purchase.
Related Best Online Furniture Stores AliExpress
In addition to prefabricated houses, AliExpress also offers a variety of other types of houses, such as modular homes and tiny homes.
Modern Prefabricated House Buy on AliExpress
Folding mobile house-container look at Aliexpress.
Quality Container Prefabricated House, Cafe, Restaurant
luxury membrane shell hotel
Storage shed that is easy to assemble
A cute house will decorate your landscape
Cheap Prefabricated Tiny Guard Houses
Prefabricated house on AliExpress
Custom accommodation container
Transitioning into the realm of housing, AliExpress offers an intriguing array of options. From cozy modular homes to spacious prefabricated dwellings, buyers can explore a diverse spectrum of choices. Moreover, examining the safety measures and cost factors associated with these ready-made houses is essential for a well-informed decision.
Overall, AliExpress is a great resource for finding affordable houses, but it is important to be aware of the risks before making a purchase.